lighters, pens, usb memory sticks, mobile phone covers, we can print almost on everything...
business cards, flyers, brochures, book, posters...
print on paper, PVC foil, tarpaulin, mesh, window graphic, backlit film, t-shirts...
Easily and quickly choose the perfect promotional gift for your business partners
Black Cube City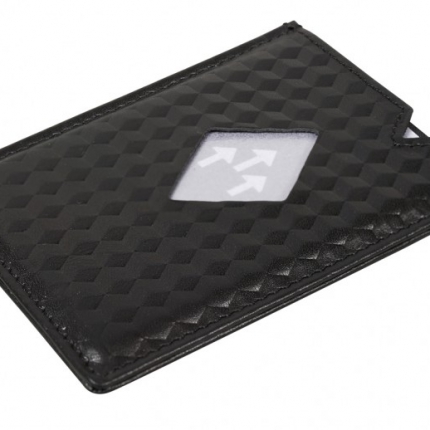 PRICE:
299,00kn
Exentri City is a small and practical card holder for those times when you only want to carry your most important cards.
The card holder is designed for three cards and comes smartly finished in genuine leather and stainless steel. Exentri Wallet's unique functionality is also present, allowing you to easily slide cards in and out.